9 tags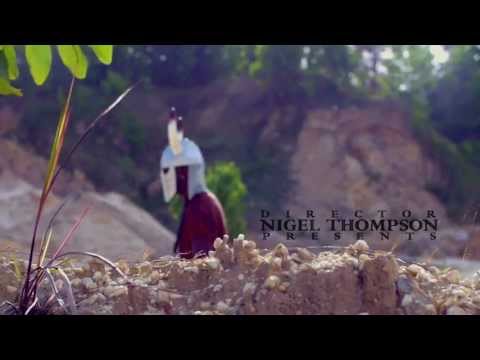 https://itunes.apple.com/album/differentology-feat.... →
Bunji Garlin - Differentology on iTunes Today!
Watch
Alison Hinds - Faluma/Makelele (Official Music Video)
Happy Easter to you and yours from J-Rod Records
7 tags
Play Whe Groovy and Digicel International Power...
Play Whe Groovy Soca Monarch Semi-finalists are: Anthony Hendrickson (All Rounder) Darryl Henry (Farmer Nappy) Destra Garcia Dexter Stweart (Blaxx) Dwayne Arthur (Skhi) Erphan Alves Gamal Doyle (Skinny Fabulous) Jardine Legere (Jadel) Jason Williams & Ancil Isaac (JW & Blaze) Kenneth Richards (K Rich) Kerwin Du Bois Khori Francis (Ziggy Rankin) Kimba Sorzano (Kimba) Kris...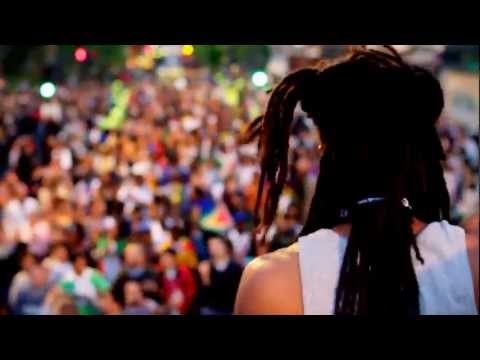 5 tags
5 tags
4 tags
*CLICK HERE TO DOWNLOAD NEW BARCODE RIDDIM SOCA... →
muzicizlifesvg: SKINNY , PROBLEM , SERANI,KONSHENS ETC 
5 tags
4 tags
5 tags
4 tags
4 tags
6 tags
5 tags
6 tags
6 tags
5 tags
5 tags
5 tags
4 tags
4 tags
5 tags
4 tags
5 tags
5 tags
6 tags
7 tags
6 tags